Learn about our Team and Culture
We are a team of dedicated professionals, ready to do what ever it takes to make your business grow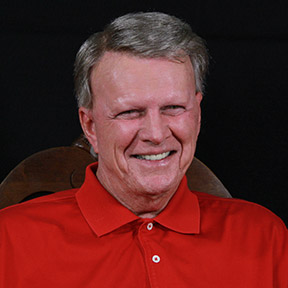 Jim Fazio
It could be said that to Jim Fazio golf course design is more of a family business. A business that began with his uncle George Fazio, the accomplished golfer and the contemporary of great golfers like Ben Hogan, Sam Snead and Byron Nelson. George's enthusiasm for the game and successful course design career was infections to Jim, who began his career in the golfing industry in 1961.
Living up to his uncle's legacy was a tall order, but Jim Fazio has made a name for himself designing award winning courses in the United States, Japan, Spain, Italy, and the Caribbean Islands.
A few highlights from his stellar career include:
After years of joint operation with his brother, Jim formed his own company as a designer and builder.
From 1967 through 1971, Jim designed, built, and managed a 36-hole facility with one private and one public course wherein he gained his invaluable experience into facility operations.
Chosen by Donald Trump to design and construct Trump International Golf Club, which in 2005 was by Links Magazine as the best course in Florida.
Designed El Diablo Golf Club in Ocala, Florida which was acclaimed by Golf Digest as one of the #1 "Best Affordable Golf Course of the Year" in 1999.
Designed The River Club in North Augusta, South Carolina which won Golf Digest #5 "Best Affordable Golf Course of the Year" in 1999.
Fazio's Hawk's Nest in Vero Beach, Florida was ranked in the Top 50 courses by Golfweek in 1990. It also hosted the Florida Senior Championship in 1991, and has been a qualifying site for several U.S. Opens.
One of the greatest compliments a designer can receive is to have one of their courses host a major tournament. Jim is a repeat offender in this category with 5 courses selected.
Fazio Fertilizer
Jimmy Fazio
Jimmy Fazio is the artistic conceptual design expert who is hands on from construction supervision to actually leading the team on the construction site and shaping of the golf course.
Over the many years Jimmy and his Dad(Jim Fazio) have had a close bond. Their partnership is unique and their combined expertise is a proven winning combination.
Jimmy is savvy in the artistic design elements of the layout and contouring of a golf course plan.
Jimmy started running a tractor, graduated to a bulldozer and shaping the courses from an early age – went to the office to study drafting design and has the artistic ability to sketch out the holes prior to construction to show the owners his concepts prior to building.
Jimmy is on site and can make field decisions as they arise keeping budgets in line. On hands management can save money on decisions he makes while on site. Adjustments to the proposed plan that can make the job less costly. Jim never sacrifices the integrity or quality of the course seeking the best quality course.
As a result players experience the ultimate game in a challenging and aesthetically pleasing course.
Fazio Fertilizer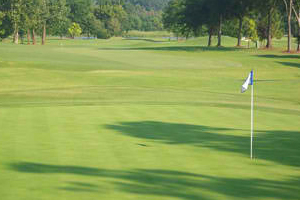 Fazio Fertilizer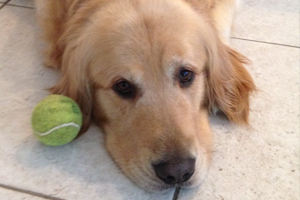 Head of Security
Fazio Fertilizer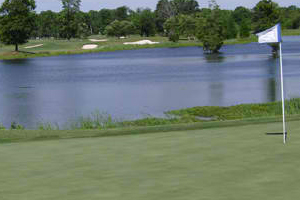 Fazio Fertilizer